Pragmatic Play "Halloween Candy Drops"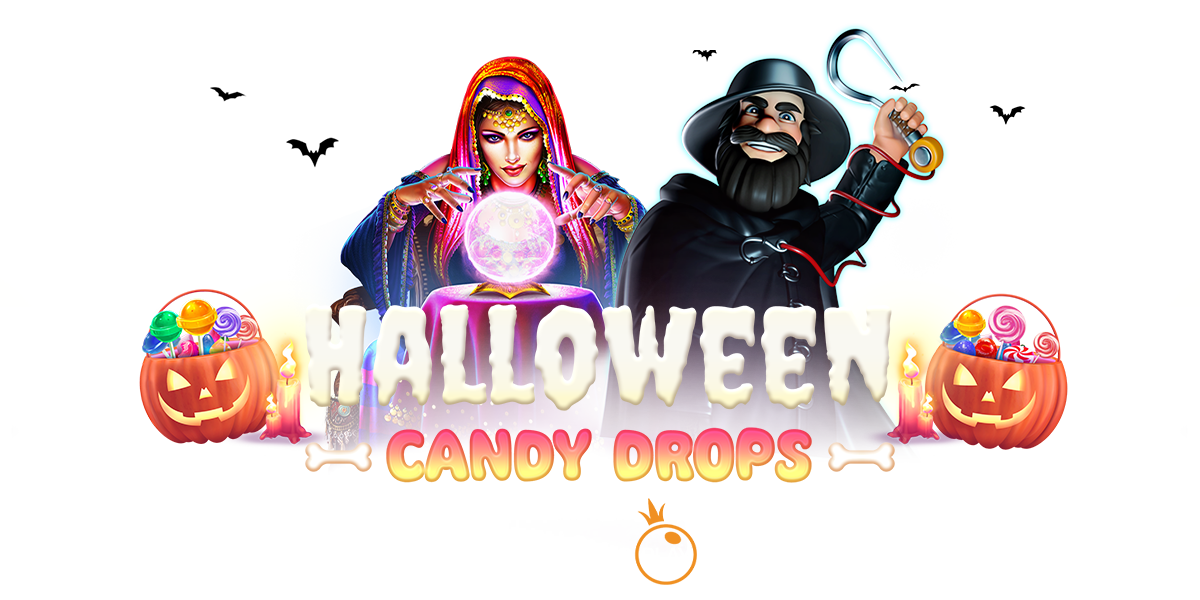 Trick or treat, dear player?
In this mystical time that stirs up mysterious thoughts and desires, Crazy Fox knows how to satiate them.
"Halloween Candy Drops" tournament by Pragmatic Play promises to engulf you in a whirlwind of emotions and offers the chance to claim your share of €600,000 from the bony hand of fate.
So, savor your pumpkin spice latte and immerse yourself in the game until November 3!
1. Pragmatic Play "Halloween Candy Drops" Tournament takes place during this period of time: 25.10.2023, 00:01 CET - 03.11.2023, 23:59 CET.
2. The total prize pool of the Tournament is €600,000 (or the player's currency equivalent). Daily prize pool per each Halloween Candy Drop: €60,000.
3. Participating slots are located in the section below.
4. To be qualified and have a right to claim the prize, the player should fulfil the following condition:
▪️ Minimum Bet is €0.5.
5. A portion of undistributed funds from the Drops and Wins will be awarded to players in the "Halloween Candy Drops" Tournament.
6. During the Tournament, the Leaderboard is updated in real-time with each player's spin.
7. By participating in the tournament, you agree to the Terms and Conditions outlined here, and the ones provided by the operator.
8. Pragmatic Play holds the right to cancel the tournament for the indefinite term without any payments according to the leaderboard in cases of emergency.
9. Only qualified players can claim the prize.
10. Only real money rounds can participate in the tournament.
11. Other than the price to make a spin, there is no additional cost to enter the tournament.