Spinomenal "Into the Universe"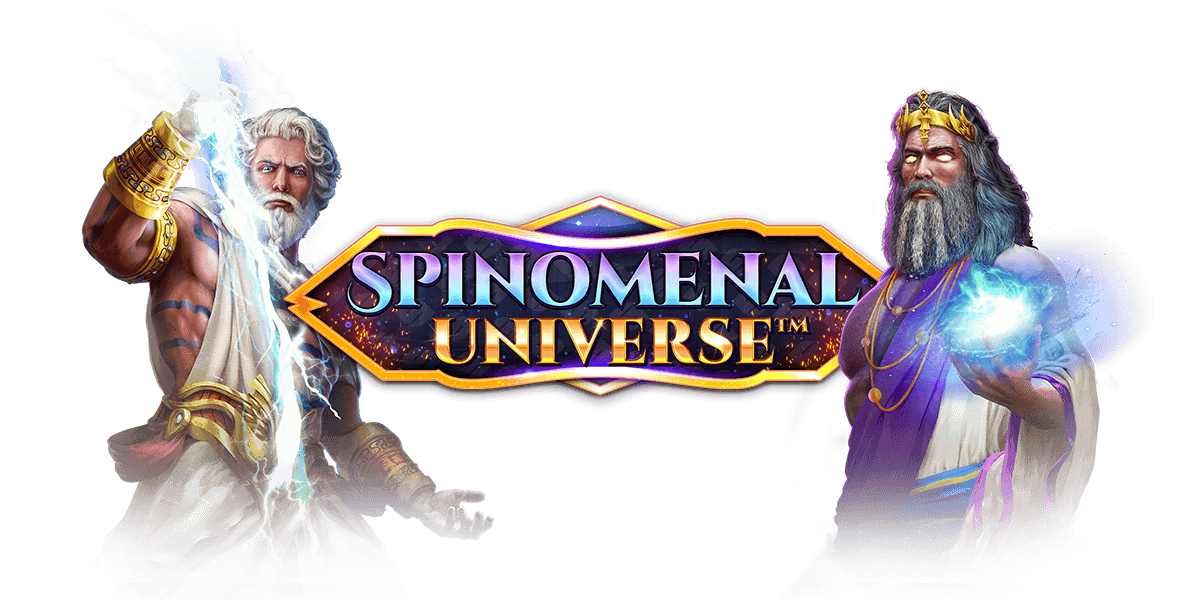 Kutsumme kaikki kosmiset seikkailijat kaikkialta universumista!
Valmistaudu poikkeukselliseen odysseiaan Crazy Fox Spinomenalin upouudessa "Into the Universe" -turnauksessa!
Valmistaudu 5. heinäkuuta - 27. syyskuuta sukeltamaan avaruuden syvyyksiin ja kilpaile huikeasta palkinnosta €200,000!
Avaa maailmankaikkeuden mysteerit pyörittäessäsi rullia ja anna kosmisen energian ohjata sinut kohti tähtitieteellisiä rikkauksia.
1. Spinomenal "Into the Universe" -verkostoturnaus kestää 05.07.2023 00:00 UTC - 27.09.2023 23:59 UTC.
2. Osallistuvat ajat löytyvät alla olevasta osiosta.
3. Turnauksen kokonaispalkintopotti on 200,000 EUR (tai vastaava summa pelaajan valuutassa).
4. Ollakseen kelvollinen ja saada oikeus lunastaa palkinto, pelaajan tulee täyttää seuraavat ehdot:
▪️ Minimipanos on 0,2 EUR.
5. Turnauksen aikana tulostaulukko päivitetään reaaliajassa jokaisen pelaajan pyöräytyksellä.
6. Osallistumalla turnaukseen hyväksyt tässä esitetyt ja operaattorin toimittamat säännöt ja ehdot.
7. Spinomenal voi sisältää promootiotarjouksia ja aktiviteetteja turnauksen aikana, mikä palkitsee pelaajia lisäpisteillä.
8. Spinomenalilla on oikeus peruuttaa turnaus määräämättömäksi ajaksi ilman tulostaulukon mukaisia maksuja hätätapauksissa.
9. Vain pätevät pelaajat voivat lunastaa palkinnon.
10. Vain oikean rahan kierrokset voivat osallistua turnaukseen.
11. Turnaukseen osallistumisesta ei aiheudu muita kuluja kuin pyöräytyksen hinta.
12. Jos kaksi tai useampi pelaaja on tasan, ne, jotka saavat tuloksia aikaisemmin, saavat paremmat palkinnot.
13. Turnauksen sääntöjä voidaan muuttaa milloin tahansa.
14. Toimintahäiriö mitätöi kaikki maksut.