Crazy Fox
Blog
When is the Best Time to Play Slot Machines at a Casino?
July 3, 2020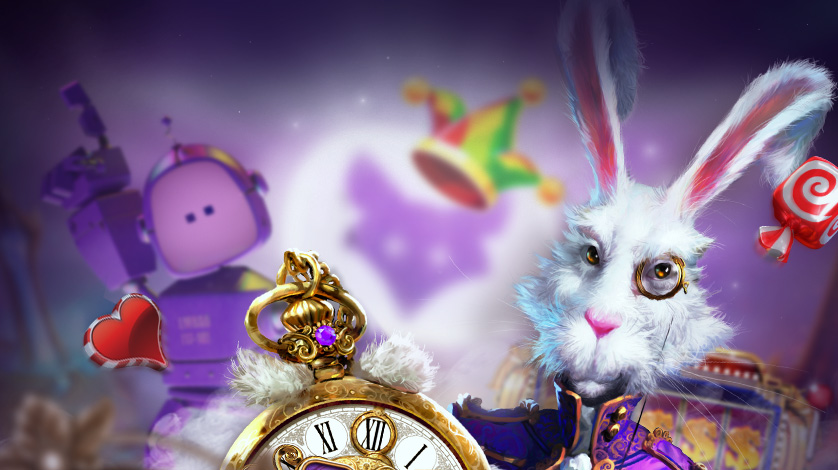 Some players believe that there is absolutely no best time to play online slots at the casinos because you are relying on the so-called software RNG and the chance of winning is something completely random. To be honest, they are right! However, there are other players who will give you dozens of reasons that there is the best time of playing casino slots.
The truth is that both types of players are so right. But if you want to understand exactly when is the best time to play online slots at the casinos, sit comfortably and start reading our guide article, we have created especially for you.
The Best Time to Play at Land-Based Casino
The offline casinos or how are also they known land-based are offering a wide variety of slot machines. The first impression is amazing and you are literary wondering where to sit and start playing. For example, in Las Vegas, the best time for playing a land-based casino is the night. Everything is completely different when you visit this megapolis during the night and during the day. There are lights everywhere, free spins are being provided to anyone, lots of people and players are around, came from all over the world. Unfortunately, there is one big disadvantage if you want to visit a casino in Las Vegas, for instance, you will start easily mistaken when is the day outside and when a night.
The Best Time to Play Slots at an Online Casino
The best time to play online slots at an online casino is when you are having some free spins. This is the time when you can try playing some slots without even spending a dollar. Alternatively, you can check some new gambling portals (online casinos) where you can claim their welcome bonus offers. Surely, this is the perfect time as you will have a huge list of advantages to start playing immediately.
If you do not know how the slots are working at all, we do not recommend you to start playing at all. About when it is not a good time to start playing, we will write below. Usually, casinos are going to do everything so they can keep you playing. After all, the gambling portals are winning from you and they do not want to miss you as a player.
When it is Not Good To Play Online Slots
You are not going to be very well informed if we do not tell you when you should not go and start playing online slots. We have created a list with some of the reasons which need to hint you to not play at all:
It is never a good time to start playing online slots if you do not have enough money in your bank account.
Do not play with real money if you are following wrongly your emotions.
If you are a gambling addict, it is not a good time to start playing online slots.
Do not start playing online slots if you are not in a good mood.
If there are many people around, do not play online slots as you can get easily distracted.
When there are internet connection issues, better leave playing for a later stage, so you can protect yourself for unwanted freezes and dropdowns.
If you are still a newbie player and you do not know what the slot machines are better to educate yourself first and then start playing.
Of course, this is not the full list. There are many other cases when it is not the right time but most probably you are going to feel it with the practice. The small list above was created by us when we used to play a lot and wrote down all the bad times of playing when we lost money.
The Bottom Line
To sum up, you will have to feel by yourself when is the best time for playing online slots at the different casino brands. Some people prefer to play only when the operators are giving them free spins, bonus games, no deposit bonuses etc. While others prefer playing during the nights because it is calm and no one is going to distract them (or they are simply playing secretly from their friends, families and relatives).
Actually, the most important thing is to know when to stop. No one likes losing money and this is the reason why you need to pay attention to all of the times when you are losing money. You should remember also that you can still choose to play with virtual funds and then you can find a suitable time slot during the whole day. Still, you need to be careful because online slots are something which can lead to addiction and you can easily switch to play with real funds at some very inappropriate times when you can lose lots of money.
Back to the blog